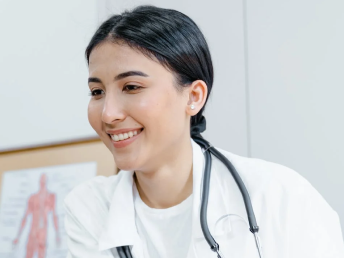 Meet with your Doctor who will look through your medical history, conduct a thorough medical assessment and create a weight loss plan tailored to your goals.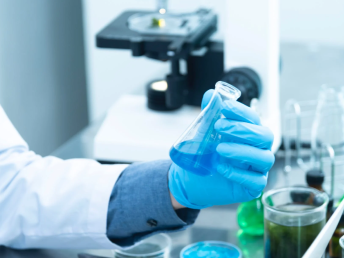 Whether it's supressing your appetite or controlling your cravings, we prescribe the correct medication that is best suited for you.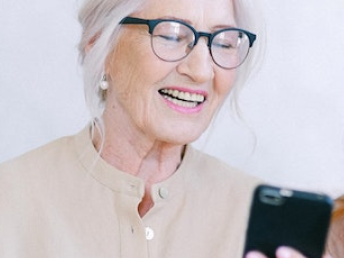 Follow up meetings bi-weekly with your health coach and monthly with your doctor to keep you on track and accountable. Together, we will get you to the healthy body and mind you deserve.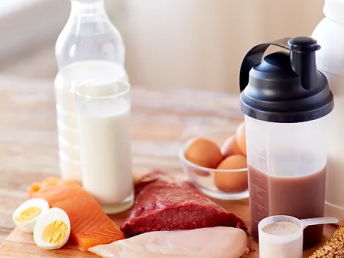 For your convenience, have access to a variety of products including meal replacements and protein supplements from our Health Food Store.
Phase 1: Getting you equiped
Consultation with your doctor
Beginning to build healthy habits with your coach

Follow up with your doctor to ensure your meds are effective

You have started loosing weight and feeling more and more energized
Continue to add healthy habits with your coach


Follow up with your doctor to evaluate your progress

Lifestyle has improved and medication is working hard
Blood pressure and cholestoral have improved

1-on-1 coaching continues, keeping you motivated and on track

Significant amount of weight has been shed
Confidence and energy have been restored

Your overall health has improved and you're feeling great