with our comprehensive weight loss program for a healthy future with sustainable results.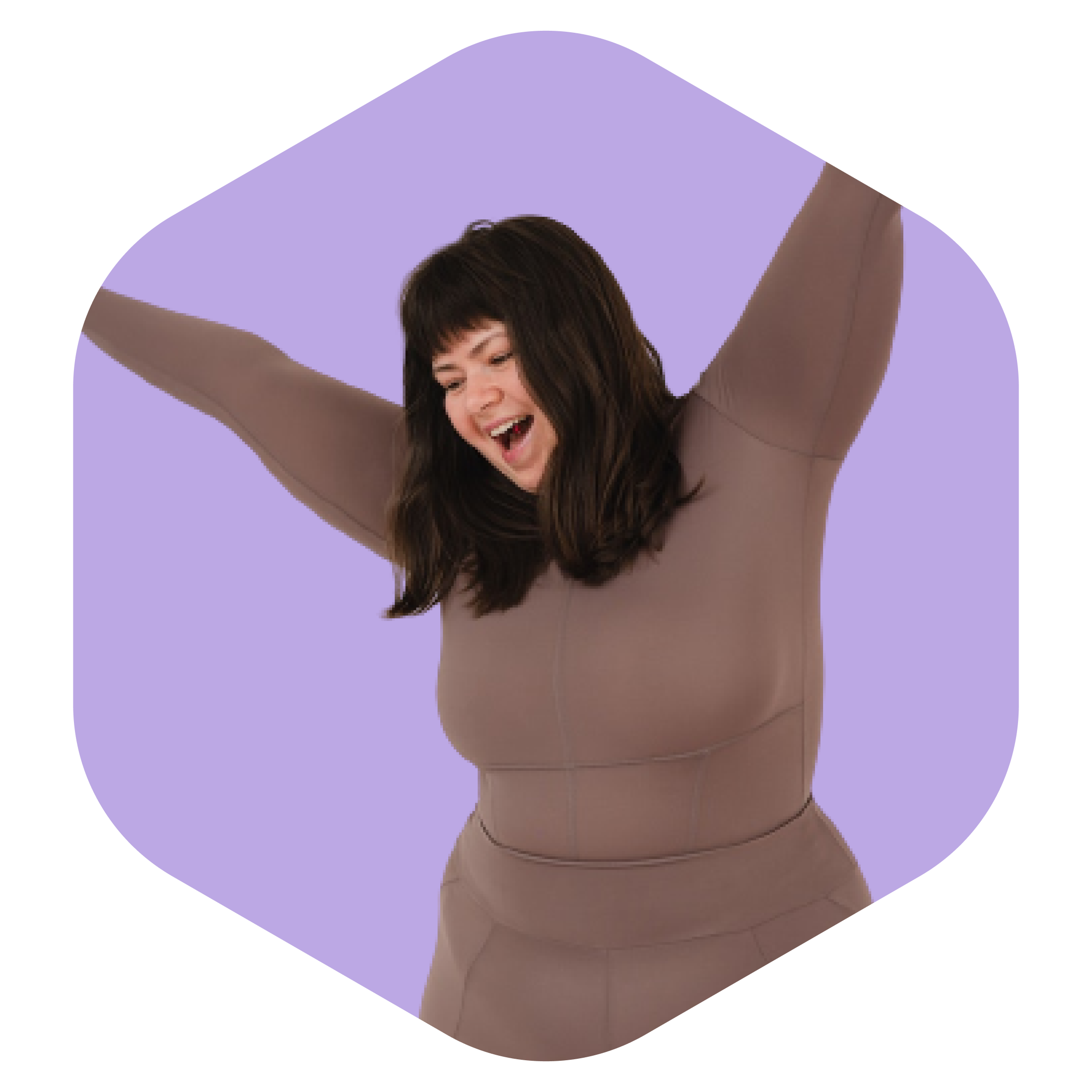 with our personalized treatment plan combining technology and expertise.
Whether you have Diabetes or not,
let Dr. S guide you to a healthier self.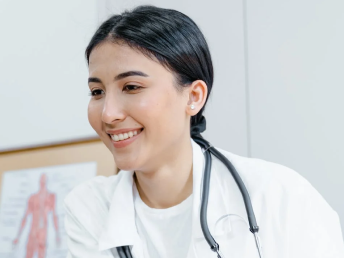 Meet with Doctor S who will conduct a thorough medical assessment and create a weight loss plan tailored to your goals.  Then follow up with her monthly to evaluate your progress and make changes as needed.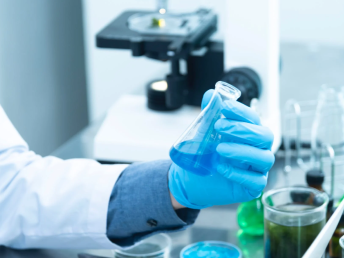 Whether it's supressing your appetite or controlling your cravings, we prescribe the correct medication that is best suited for you.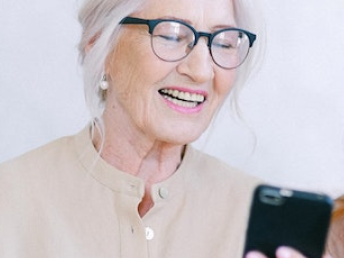 Follow-up bi-weekly with your health coach to keep you on track and accountable. Together, we will get you to the healthy body and mind you deserve.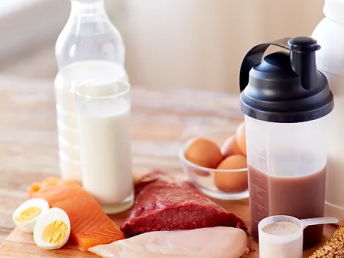 For your convenience, have access to a variety of products including meal replacements and protein supplements from our Health Food Store.
Designed for you and no one else, based on your needs, your preferences, your challenges and your lifestyle. 
Medically based, the goal of Dr. S's Program is to help you safely lose the weight and achieve the best physical state possible and to improve and prevent chronic medical conditions. 
Practical and effective, involving simple, pleasurable changes that will result in a healthier weight that you can maintain for the rest of your life.
Guaranteed results, backed by science.
Weight loss isn't about willpower or restrictive dieting. In fact, it is a battle against your own biology. Dr S has developed a more sustainable solution that blends lifestyle coaching and prescription medication for guaranteed results.
To "truly" treat your diabetes and try to help you come off some of diabetic medications including insulin.
We focus on treating the root cause of the problem: the excess weight.
Dr. S wrote a book sharing her expertise in diabetes treatment. She will guide you and teach you all that you need to know to improve your diabetes control.
We use the latest technology in the field including continuous glucose monitoring and insulin pumps.
We take pride in getting you
back to looking and feeling your best.
Dr. S specializes in Obesity Medicine and Diabetes.
Our evidence-based weight loss program is: comprehensive, personalized, and efficient.
We help our patients with T2DM come off insulin by treating excess weight.
We help our patients with T1DM efficiently manage their disease with our personalized treatment plan combining technology and expertise.
We accept major insurances and most of our visits could be done virtually for your convenience.
Our expertise is coupled with a high level of support for patients through frequent 1-to-1 medical visits and coaching sessions.
Id elit mauris neque, purus dui turpis gravida id viverra nunc sit risus quam ornare et massa viverra porta risus justo lectus morbi pulvinar non bibendum nisl quisque donec nunc facilisis fermentum.
WE ARE NOW ACCEPTING NEW PATIENTS IN PERSON AND THROUGH TELEHEALTH FOR YOUR CONVENIENCE.
We accept major commercial insurance as well as MEDICARE AND MEDICAID!!!
SALLY, 59 y/o
Total Weight Loss: 86lbs