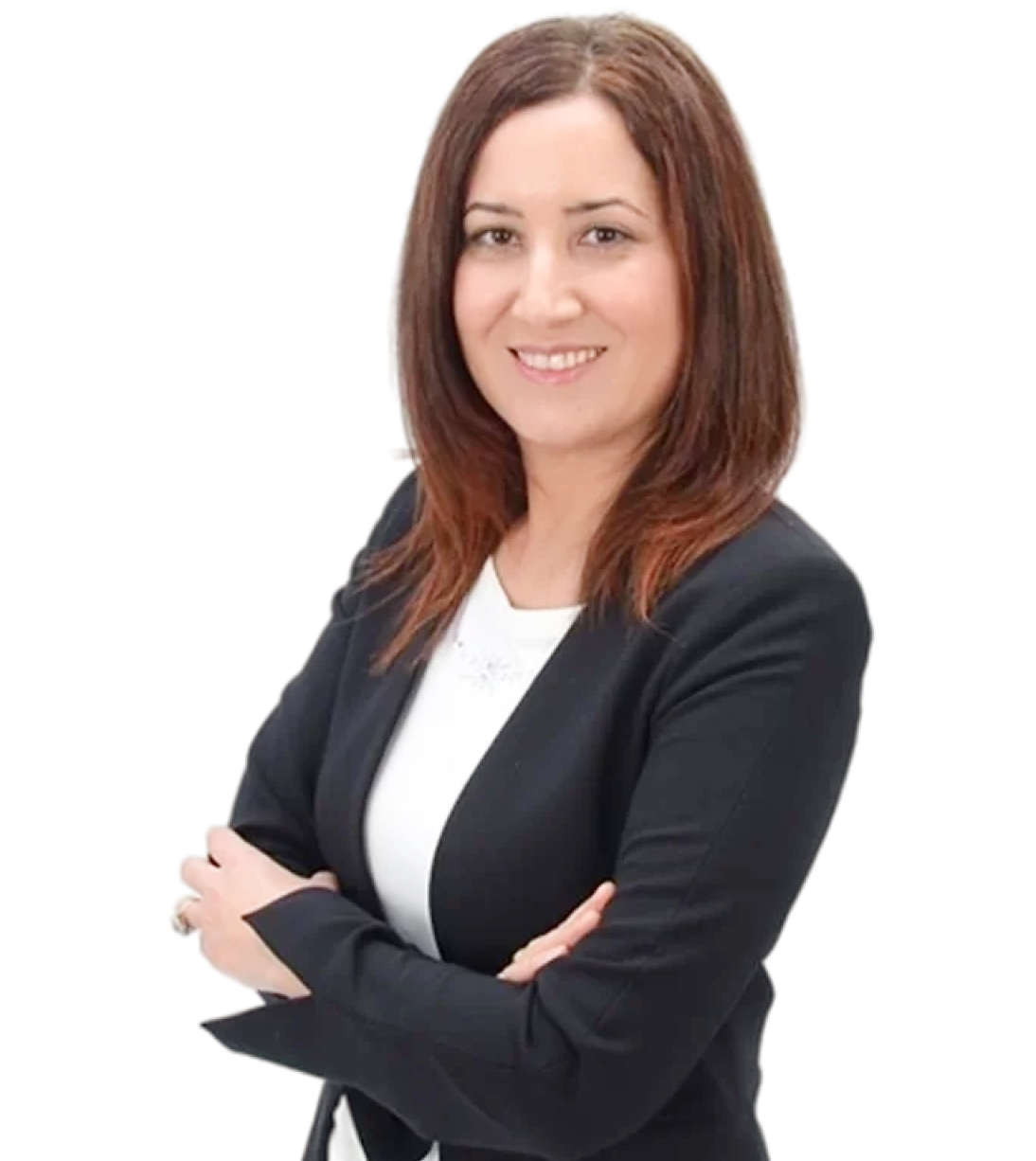 Nachida Hamidi-Sitouah, MD, ABOM
Diabetes and Obesity Specialist Internal Medicine
Dr. Nachida Hamidi-Sitouah is a Diabetologist and Obesity specialist certified by the American Board of Obesity Medicine and the American Board of Internal Medicine.
After completing her internal medicine residency and working as an academic hospitalist in New York for three years, Dr. S moved to Greenville North Carolina and worked as a primary care physician at a community health clinic.
Driven by her clinical interest in Diabetes and Obesity and her passion to educate and empower her patients for maintaining healthy lifestyles, Dr. S completed a Diabetes and Metabolism Fellowship at East Carolina University. She then wrote a book called "Diabetes for Primary Care: A Step-by-Step Approach".
As a Diabetes specialist, she realized the impact of weight on Diabetes and multiple other diseases, and that the best way to improve outcomes for most of her patients was to treat the source: excess weight. This journey led her to pursue Obesity Medicine Certification and to expand her knowledge in this field.
Dr. S established her practice by focusing on prevention. In this practice, in addition to providing diabetes management services for patients with Type 1 and Type 2 Diabetes, Dr. S runs a dedicated weight loss clinic, committed to helping patients with and without Diabetes reach their weight and health goals.
Ellen White, NBC-HWC
Ellen White, NBC-HWC, is a Board Certified Health Coach with experience guiding and supporting clients in healthy living and weight loss. Through trained coaching skills, such as motivational interviewing, unconditional support and active listening she is able to help clients find their own solutions and take control over their lives to achieve the goals they desire.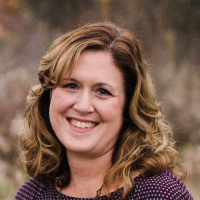 Jessica Wakefield, MA, LCMHC
Jessica Wakefield is a North Carolina licensed clinical mental health counselor since 2009. She received a Master of Arts degree in health psychology from Appalachian State University. For 15 years, she worked within the Duke Health System in Durham, NC as a lifestyle maintenance counselor, a psychotherapist and integrative health coach.
Once we receive the referral, our team will reach out to schedule your visit. Meet with Dr. S who will conduct a thorough medical assessment and design a treatment plan that is tailored to you.
Follow up bi-weekly with your health coach and monthly with Dr S to evaluate your progress and to keep you on track and accountable.
Your overall health has improved and you're feeling great.
You will receive continuous support from our team following a schedule determined between you and Dr. S to help you maintain your health goals. Our relationship is long-term.
Most of our follow-ups are done virtually for your convenience.
Our mission is to provide personalized, evidence-based, high quality care to all our patients.
Prevention is the best medicine.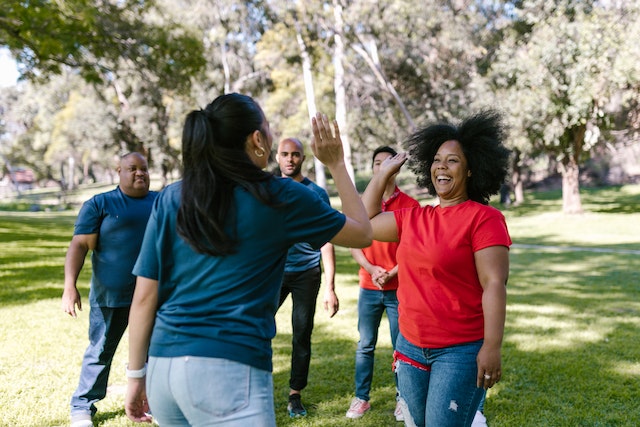 GALE, 75 Y/O
Total Weight Loss: 38 lbs
We got this together. Your journey to a healthier you starts here.
Thank you for choosing Dr. S Weightloss & Wellness PLLC. We strive to exceed expectations in care and service in order to make your experience with us as comfortable and stress-free as possible.
If you are more than 15 minutes late for an appointment, you may be asked to reschedule.
Payment and co-pays are due when services are rendered. We accept cash, checks, VISA, MasterCard, Discover, and American Express. We do not accept money orders.
You are responsible to update your insurance information if it changes.
We have a 48-hour cancellation policy. If you need to cancel for any reason, please let us know at least 48 hours before your appointment or there will be a $100 cancellation fee for your initial visit, a $50 fee for follow-ups, and a $25 fee for coaching sessions. This policy applies to all kinds of in-person and virtual appointments. If you need to reschedule or cancel an appointment, please call us at 252-227-0080 or send us a message through your portal.
All missed appointment fees must be paid prior to your next visit. Exceptions may apply!
Three no-shows within one year will result in dismissal from the practice for 1 year until you can make it a priority.
We understand that unexpected things happen, but accountability is the number 1 key to success in reaching your health goals.